We Save You Time So You Can Focus on Your Core Business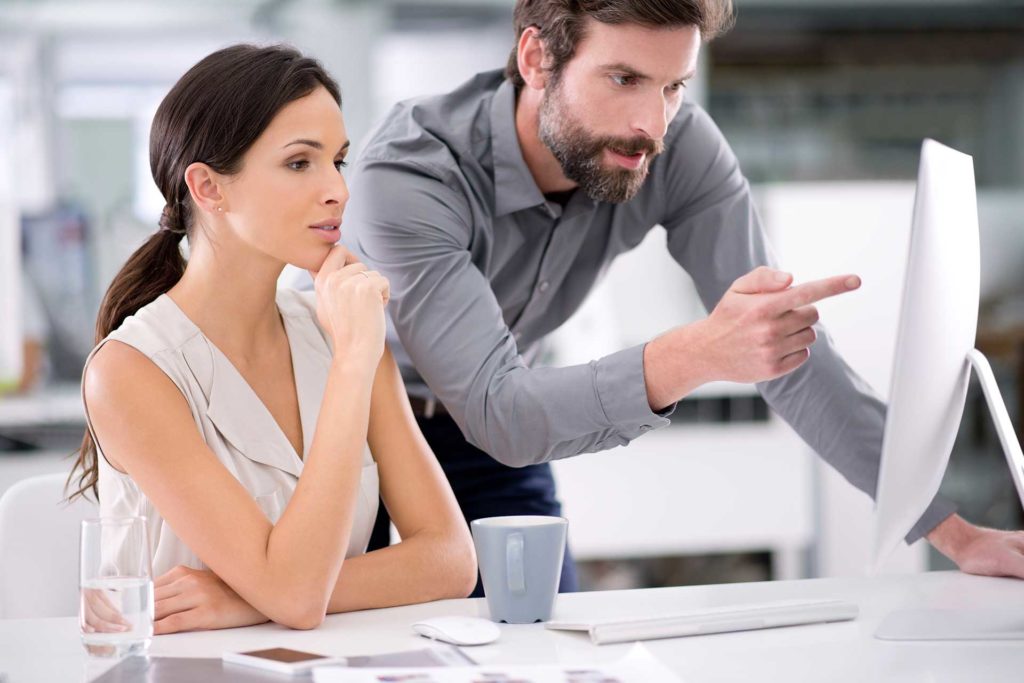 AVR Networking is an ITIL and COBIT certified IT solutions provider serving small and large businesses in Los Angeles, Santa Monica, Malibu, Agoura Hills, Beverly Hills, Brentwood, Calabasas, Woodland Hills, Encino, Burbank, Glendale, Granada Hills, Pasadena, Long Beach, Irwin and Orange Country.
We are a One-Stop IT Service Company providing complete spectrum of IT solutions and services, from consultation, design, and engineering, to procurement, installation and support. We're authorized dealers and affiliate partners of leading tech equipment manufacturers.
Whether you have an in-house IT staff or no IT professionals on board, the support of an IT service company can save you time and energy you would have otherwise spent on a range of IT tasks. Outsourcing frees up your internal staff's time that can be better spent on revenue-generating activities.
We Help You Keep Costs Under Control
In the long run, the costs of outsourcing IT works out to be more cost-effective than employing one or more full-time IT employees, where you have to account for recruitment costs, training, sick leaves and turnover, among other things. Long-term partnerships with an IT solutions provider also open up opportunities like discounted, complementary or value-added services. With AVR Networking, your IT costs are fixed, budgeted-for and predictable.
We Provide You IT Resources On-Demand
When you're completely relying on in-house IT resources and staff, ensuring growth or scaling back when the economic climate demands it, can be challenging. Supporting your technology environment becomes easier when you have the flexibility of human scale and on-demand IT resources. The deep IT knowledge and cross industry experience of AVR Networking's technologists is available to you when you want it.
We Help You Stay Competitive
Technology is an important contributor to business efficiency and productivity. We assist you in keeping up with the latest hardware, software and network applications. We advise you on formulating IT roadmaps, designing data centers, and maintaining lean IT budgets. Besides impacting your internal processes, a technology-forward image also creates a positive impression about your brand. Consumers today are more informed about products and services than ever before. Technology is a great tool to improve customer experiences and increase confidence about your brand's capabilities among consumers.
Our Company
Updated on 2019-08-03T18:53:39+00:00, by lana.